Arya Vaidya Sala, Kottakkal
Arya Vaidya Sala, Kottakkal
Arya Vaidya Sala, Kottakkal (AVS) is a 117 years old Charitable Institution offering authentic Ayurvedic treatments and therapies to patients from all over India and abroad.
AVS was started as a village clinic at Kottakkal, a small town in the state of Kerala, India in 1902. It was founded by the great visionary, a renowned scholar, physician and philanthropist, the late Vaidyaratnam P.S. Varier. Over the years, AVS has gained international acceptance and recognition.
AVS has four Ayurvedic Hospitals across India and three modern medicine manufacturing units with well equipped quality control labs. These factories produce more than 550 genuine ayurvedic formulations which are distributed through 26 Branch clinics and 1650 authorised Dealers spread across the country. Most of the herbs used in the preparation of these medicines are from the medicinal plants grown organically in their own herbal gardens spread over 200 acres. AVS has its own R&D wing and publishing house which brings out medical journals and various books on ayurveda.
The charitable hospital of AVS which is located at Kottakkal caters to deserving poor patients who are provided both ayurvedic and allopathic treatments. The complete expense of such patients is borne by AVS and such patients are provided treatment along with medicines, accommodation and food free of cost.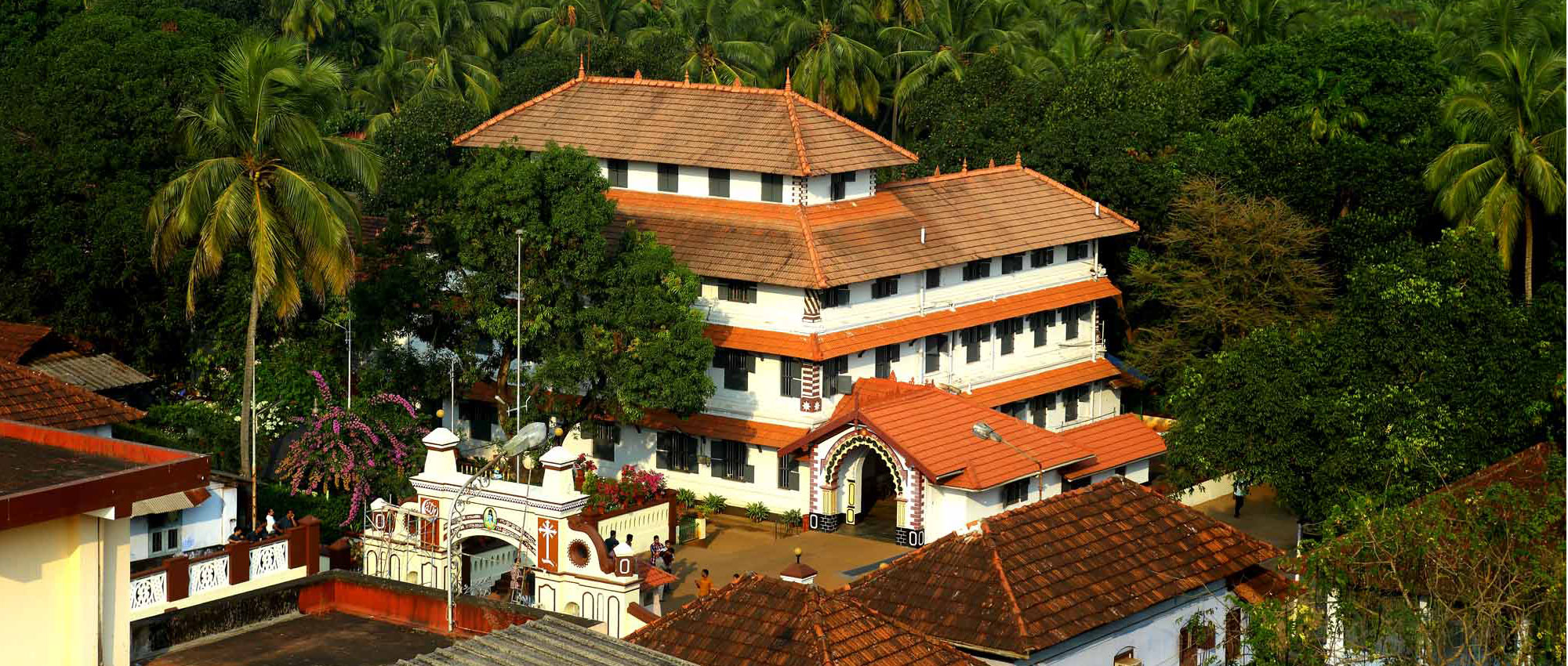 Kottakkal Arya Vaidya Sala became the prime name in the field of Ayurveda due to Vaidyaratnam P.S. Varrier's unique introduction of ready to use classical preparations a century back.That was the time when Vaids used to run in search of herbs for treatment as the patient arrives. The visionary's ideas and works created a niche for ARYA VAIDYA over ASHTA VAIDYA in Kerala.