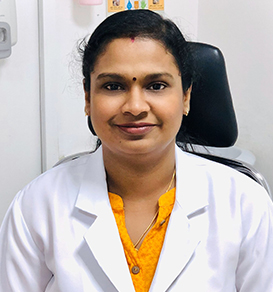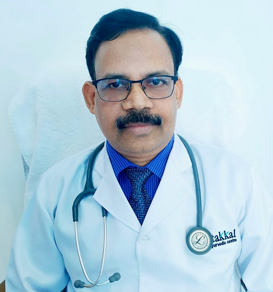 Home Care
We provide best home care for our patients.


Highly Skilled Doctors
Well trained & experienced doctors & paramedical staff from Kottakkal Kerala.
Best Facilities
Well-equipped treatment rooms and well-trained therapists for classic ayurvedic treatments.
Separate Wings
Separate wings for ladies with lady masseuse.


Very good ayurvedic hospilal in oman

amal jith


2/09/2020

Visited Kottakkal Ayurvedic Center Hamriya last Saturday, it was an amazing experience with such a vibrant team of Doctors, therapists & other staffs. The whole atmosphere brought a positive feeling in my mind also made me feel safe during this COVID 19 pandemic, the clinic took all precautionary measures against coronavirus to ensure the safety of both patients and their staff. Best Ayurvedic Clinic in Oman. highly recommended.

Mukthi u


7/07/2020

Doctors are well experienced, cooperative and understand patient problem.I have good experiences because I had a knee injury (meniscus tear) on 2017 and back pain in 2019 then consulted Dr.Prabhu Rajan .I got good treatment and medicine from him . Now feeling better with his advice

Shrikant Mohnan


1/13/2020

one and Only good ayurvedic Hospital in oman

Shakir Shan


2/09/2020

Good Ayurveda Hospital

Sulaiman kutty Koroth


6/17/2020

I had a sever lower back pain amd after 10 sessions, I feel much, much better

Alaa Sagaa


10/15/2020

Good Ayurvedic Therapy

Prajeesh Balussery


2/09/2020

Good doctors and facility available here. It can be used as preventative measure to keep your health better.

Maj Rajneesh A


3/14/2019
Abhyanga /Uzhichil is a special Kerala type of oil massage done by one or two persons. Suitable medicated oils...
Podikizhi or Pindaswedam is a type of massage in which cotton cloth bags called kizhi are filled with medicated herbal...
This is a method of sweating done by means of water vapor enriched with some volatile oils. This process helps...
After dipping of cotton cloth in warm medicated oil, it is squeezed and gently poured all over the body and a gentle massage...


National Life & General
Insurance Co.

Vipul Better Care
Insurance



Oman Qatar
Insurance SAOG
The Blue
Medical Center LLC


Mednet UAE Fz
LLC Insurance